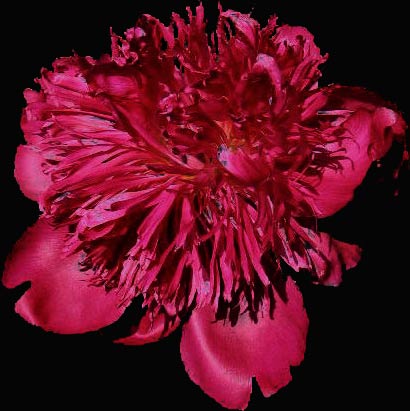 Herbaceous Peonies:
For our local customers:
our potted 3-5 eye division containers are $20 for all varieties except:
$25
Coral Charm
Coral Sunset
Coral Supreme
Many Happy Returns
Pink Hawaiian Coral
Raspberry Charm
Red Charm
Red Grace
She's My Star
Ursa Minor
Henry Bockstoce - $30

Golden Wheel - $50


Bare root 3-5 eye divisions shipped or picked
up in the fall only are $19 for all varieties with pricing exceptions as noted above.


Cut Flowers

Cut-your-own blooms are available in our gardens only during our peak bloom season May-early June for $2 a stem.
Cut flowers are not available for shipping.


Tree Peonies:
$40 for most varieties except yellow,
green & stripped varieties listed below:

$45
Dou Lu
High Noon
Kinkaku
Kinko
Kinshi
Lu Xiang Qui
Shima-Nishiki
Zhan Lu


---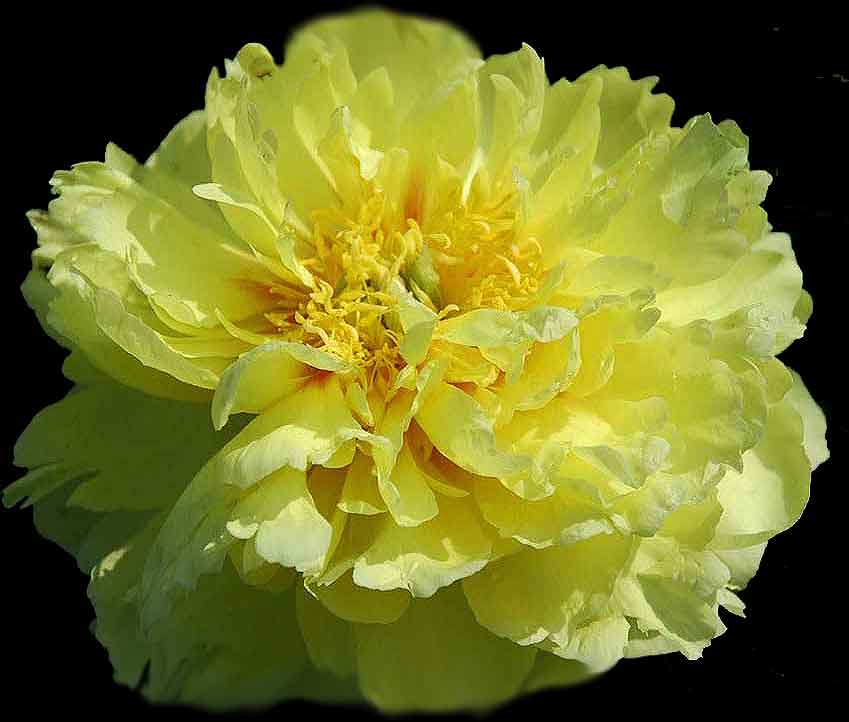 Itoh (Intersectional)
Bartzella - $55
Keiko - $80
Misaka - $80