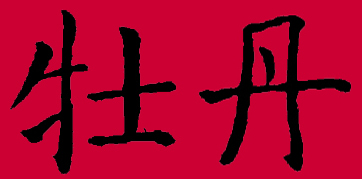 We currently have over 80 varieties of Paeonia suffruticosa - Chinese (Mudan) and
Japanese (Botan) - tree peonies in our inventory. Our goal is to have a wide
variety of types and colors and are continuing our efforts
to increase our offerings.

Pink Tree Peonies
Yellow & Green Tree Peonies
White Tree Peonies
Ganzu mudan from China's
Ganzu Province - also known as paeonia rockii

rockii Tree Peonies
*New Limited Introductions
Look inside Peonies
Email to place your orders or visit our nursery for
year round purchase.


Pricing & Shipping information


Tree Peony Information


Checks or cash only please!