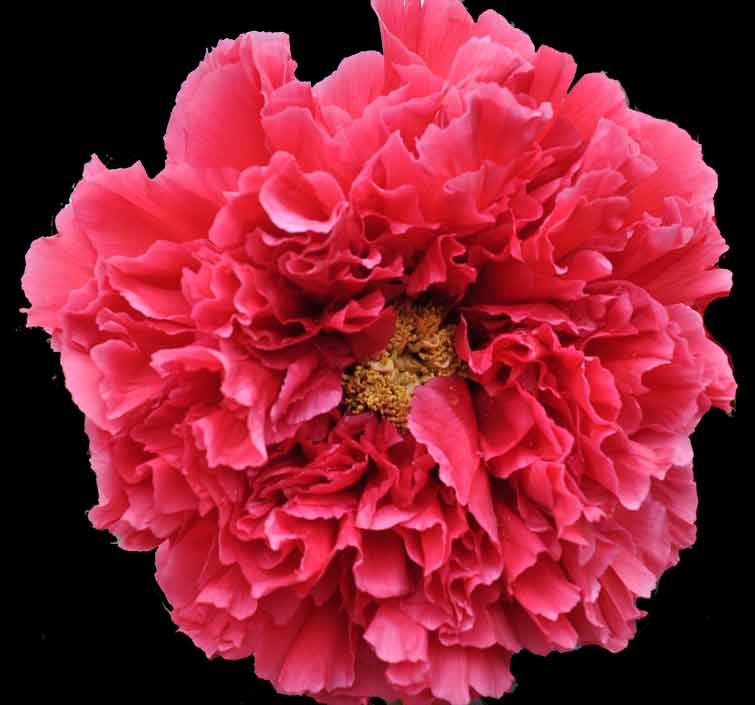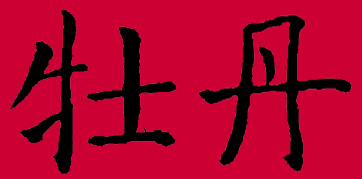 We will have many varieties of Paeonia suffruticosa - Chinese (Mudan) and
Japanese (Botan) . Our goal is to have a wide
variety of types and colors and are continuing our efforts
to increase our offerings.

Japanese trees have been denied clearance by
Agriculture Dept. so we will not be able to
supply any Japanese trees this year but it is
possible that my Chinese supplier will be able
to ship by sea some roots in Nov. If they do
come in, it will probably not be until Dec.
Email to order !