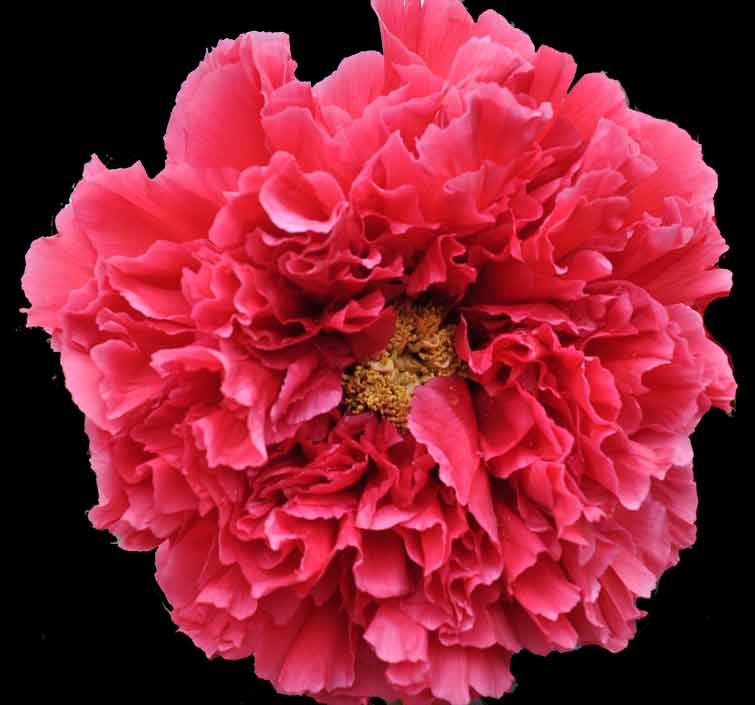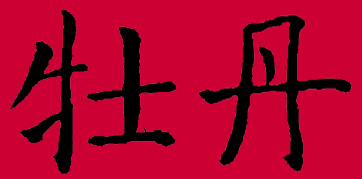 We will have many varieties of Paeonia suffruticosa - Chinese (Mudan) and
Japanese (Botan) - tree peonies in our inventory by end of Oct 2021. Our goal is to have a wide
variety of types and colors and are continuing our efforts
to increase our offerings.

Japanese trees have arrived and are
ready for pick up and shipping has started.
Chinese tree peonies were rejected by USDA
solely because of an abbreviation on the phyto!
Email to order !
Japanese Tree 3 year grafted :
$60each
| | | |
| --- | --- | --- |
| | | |
| HHisen | Shimazu-Kurenai | Teikan |
| | | |
| Asuka | Kansai-Akashigata | Seidai |
| | | |
| Kamata-Fuji | Shima Daijin | Shimano-Fuji |
| | | |
| Muramatsu-no-yuki | Hakushin | High Noon |
| | | |
| | Oukan | |