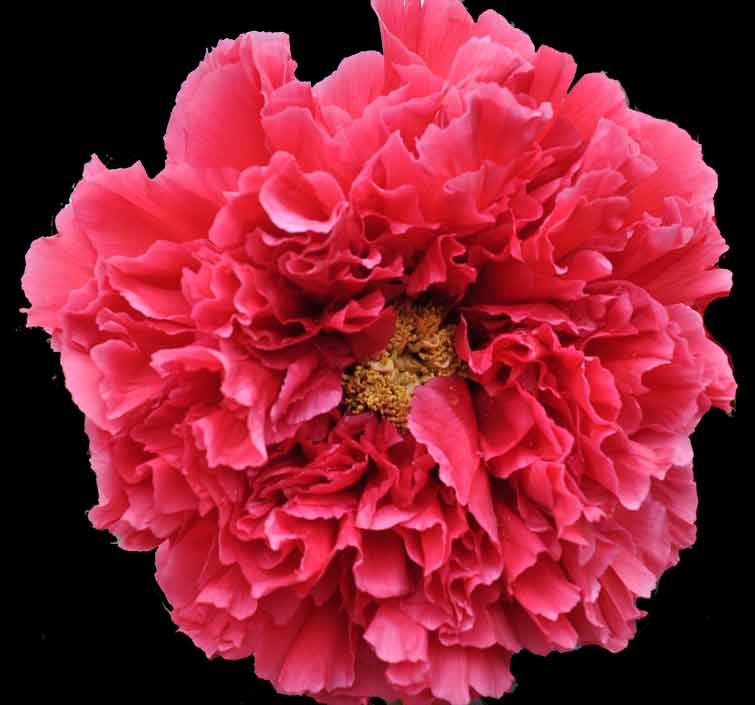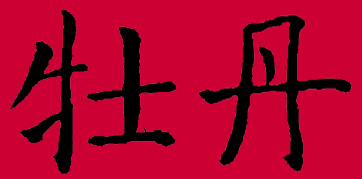 We will have many varieties of Paeonia suffruticosa - Chinese (Mudan) and
Japanese (Botan) - tree peonies in our inventory by end of Oct 2021. Our goal is to have a wide
variety of types and colors and are continuing our efforts
to increase our offerings.
New 3-year old Japanese Tree Peonies
Godaishu
ShikoNishiki
New varieties are coming Oct 2021
Email to place your orders or visit our nursery for
year round purchase.