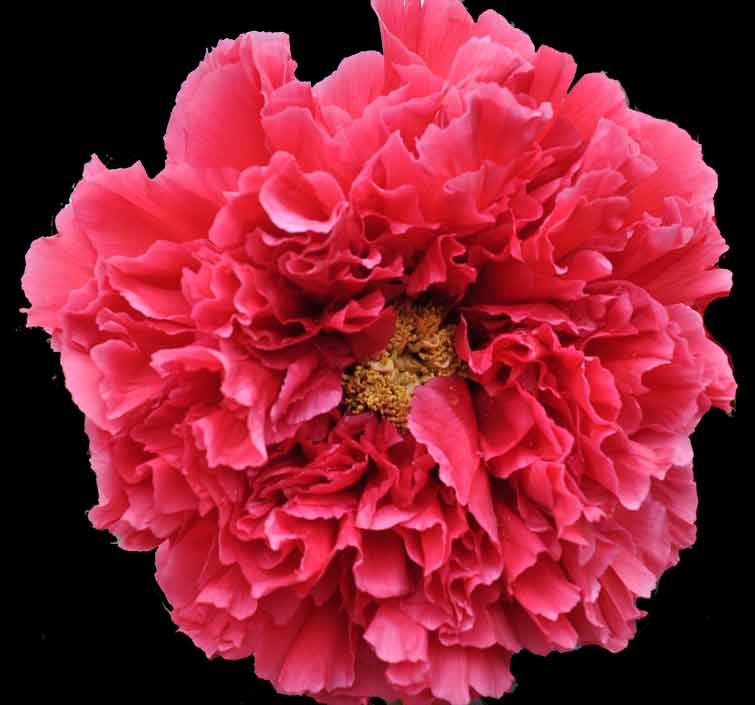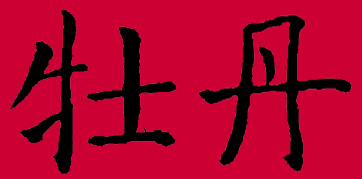 We will have many varieties of Paeonia suffruticosa - Chinese (Mudan) and
Japanese (Botan) - tree peonies in our inventory by end of Oct 2021. Our goal is to have a wide
variety of types and colors and are continuing our efforts
to increase our offerings.
New arrivals available late October 2021
Email to order !
Rockii Tree Peonies 2-3 year grafted (Gansu Mudan):
$55 each
| | | |
| --- | --- | --- |
| | | |
| Ai Hong Xiu Qiu | He Ping Hong | Hong Lou Cha Cui |
| | graphics/ZouMeiGui.jpg | |
| Qing Chun | ZZi Ju Ban Yue | Zi Lou Cang Yu |
| | | |
| Zi Lou Cha Cui | Zi Lou Xiang Cui | Zi Lou Xiang Jin |
| | | |
| Zou Mei Gui | Hei Mei Gui | Mo Guan Yu Zhu |
| | | |
| Ye Guang Bei | Yu Ban Xiu Qiu | Bai Zhang Bin |
| | | |
| Jin Dian Yan Wei Bai | Pan Deng | Yu Qiu Xiang |
| | | |
| Fen Yu Sheng Hui | Fen Xi Shi | Hong Xian Nu |
| | | |
| BaLan Xiu Qiu | Bao Lian Dengo | Long Yuan Zhuang Shi |
Japanese Tree 4-5 year grafted:
$60each
| | | |
| --- | --- | --- |
| | | |
| | | Kao |
Chinese Trees 4-5 year grafted:
$55 each
| | | |
| --- | --- | --- |
| | graphics/ZouMeiGui.jpg | |
| Chun Liu | Lu Mu Ying Yu | Yao Huang |
| | | |
| Chun Hong Jiao Yan | Guan Shi Mo Yu | Luo Yang Hong |
| | | |
| Mei Gui Zi | Wu Jin Yao Hui | Xiao Wei Zi |
| | | |
| Fen Zhong Guan | Lu Fen | Xue Ying Tao Hua |
| | | |
| | Zi Lan Kui | |
Japanese Tree 3 year grafted late October:
$60each
| | | |
| --- | --- | --- |
| | | |
| HHisen | Shimazu-Kurenai | TTaiyo |
| | | |
| Teikan | Asuka | Kansai-Akashigata |
| | | |
| Seidai | Yachiyo-Tsubaki | Kamata-Fuji |
| | | |
| Shima Daijin | Shimano-Fuji | Kuro-Ageha |
| | | |
| Godaishu | Hakushin | High Noon |
| | | |
| | Oukan | |