CharMarron Peony Nursery is located in San Jose within the
San Francisco Bay Area, high above Milpitas overlooking the Calaveras Reservoir.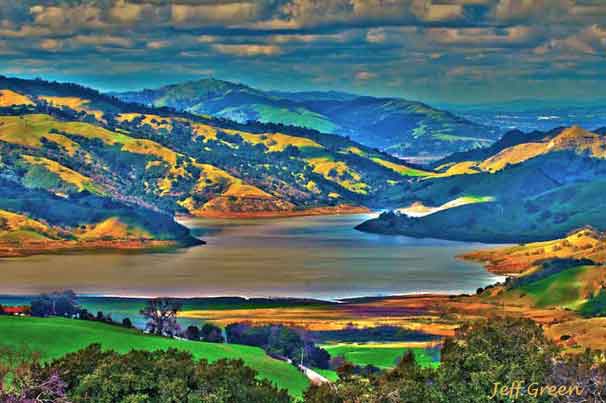 We have more than 240 peony varieties under cultivation. Our bloom season begins in late March with tree peonies and continues from mid April through early June with our herbaceous and Itoh peonies. Nursery visits are welcomed most days during our bloom time.

We are also available other times of the year by appointment or if you are feeling lucky just drop by as we are working in the nursery throughout the year. Bare root shipping is only available from Aug 15 - Dec 31. Potted plants are available all year at our nursery. Please contact us for an appointment or variety availability or map & directions.
We began as a tall bearded iris grower but because of the great interest that our visitors had in our collection of herbaceous peonies, in 2002 we began offering herbaceous peonies and discontinued our iris garden. The demand for our new nursery products increased. Now with over 200 varieties of herbaceous and Itoh peonies growing, we offer mature 3-5 eye divisions of herbaceous and Itoh peonies in containers any time of the year at the nursery or for shipping bare root only in the fall. It is quite spectacular when our nursery is in bloom with over 1000 peony plants in our display garden.
---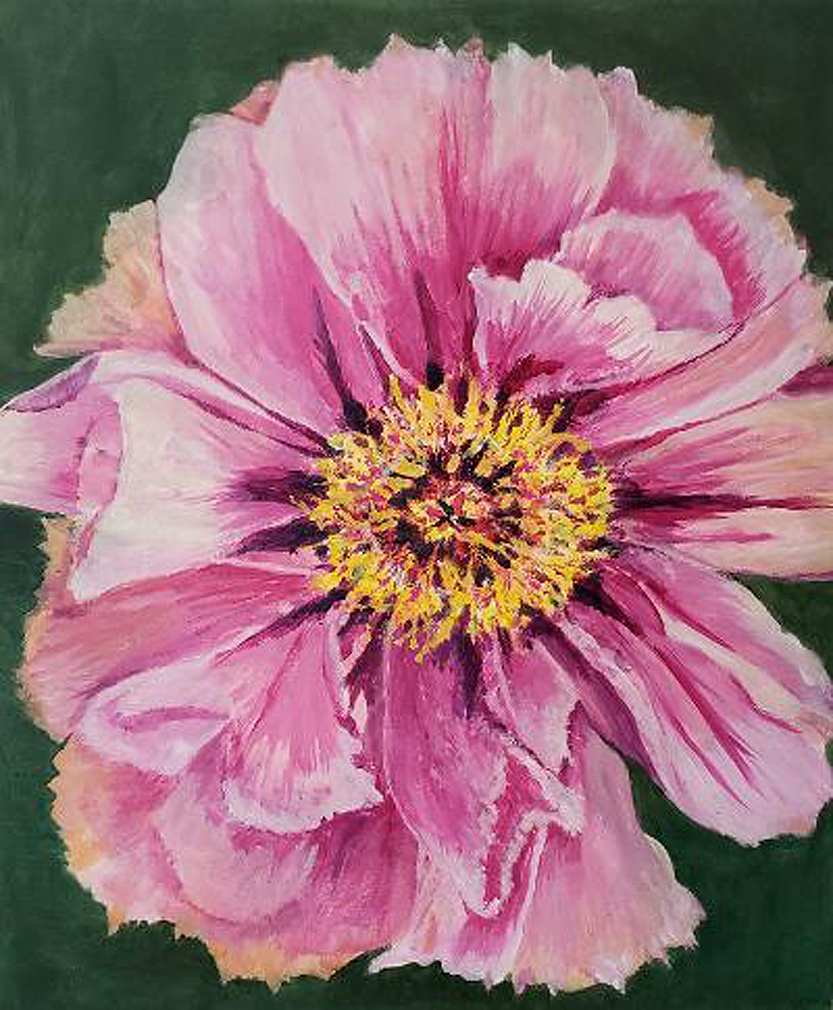 Through the years we have welcomed
a number of artists to paint in our gardens.
Kathryn Hilton
kathrynhilton.com